People
Seminar Director
Richard A. Cohen is Professor of Jewish Thought and Professor of Philosophy at University at Buffalo, Buffalo, New York, USA.  He has directed all four of the Levinas Philosophy Summer Seminars, in Vilnius, 2014; Buffalo, 2014; Rome, 2015; and Berkeley, 2016. He is a leading Levinas scholar, author of several books on Levinas, the most recent of which are Levinasian Meditations: Ethics, Philosophy, and Religion (2010) and Out of Control: Confrontations between Spinoza and Levinas (2016), translator into English of four books by Levinas, and author of numerous articles in modern and contemporary continental philosophy.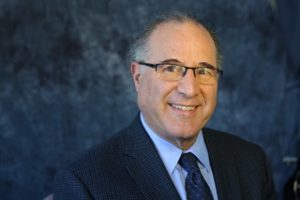 Assisting Levinas Scholars
James McLachlan is Professor of Philosophy and Religion at Western Carolina University. He has assisted at all four Levinas Philosophy Summer Seminars. He is past co-chair of the Mormon Studies Group at the American Academy of Religion, member of the board of the Institute for American Religious and Philosophical Thought, and organizer of the international Personalist Seminar. His research interests include 20th century Continental thought, especially Levinas, Sartre, and Berdyaev. He also publishes on American and European Personalism, Process Theology, Romanticism and idealism, and Mormon Theology.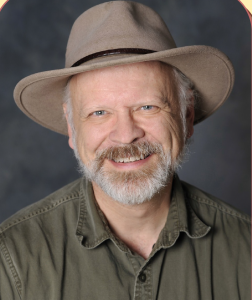 Jolanta Saldukaityte has served as co-organizer of the past four Levinas Philosophy Summer Seminars, and was organizer of the centennial conference on the philosophy of Emmanuel Levinas held at the University of Vilnius, Vilnius, Lithuania, April 2006. She has published several articles on Levinas's philosophy, especially in its relation to the thought of Martin Heidegger. In 2011 she defended her PhD thesis at the University of Vilnius on "Thinking of Difference in Heidegger and Levinas." She teaches philosophy at the Lithuanian University of Educational Sciences and at the Vilnius Gediminas Technical University.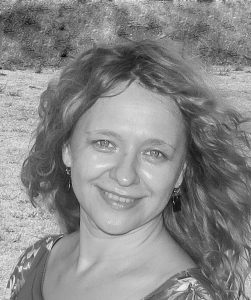 Disclaimer: Any views, findings, conclusions, or recommendations expressed in this program do not necessarily represent those of the National Endowment for the Humanities.